Academic Degrees & Programs
The College of Public Service at UCCS takes an integrated approach to connecting all of its programs. With customizable course schedules and opportunities, including hybrid, studying abroad, and night & online classes, all students can pursue their program of choice through whichever method works best for them.
Criminal Justice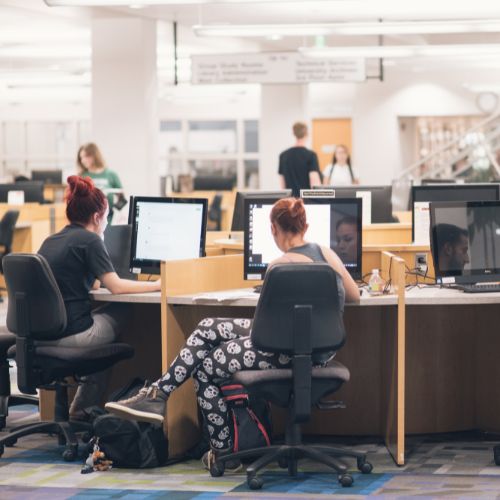 Undergraduate Degree Programs
---
Graduate Degree Programs
---
Accelerated Master's Program
---
Certificates
---
Public Administration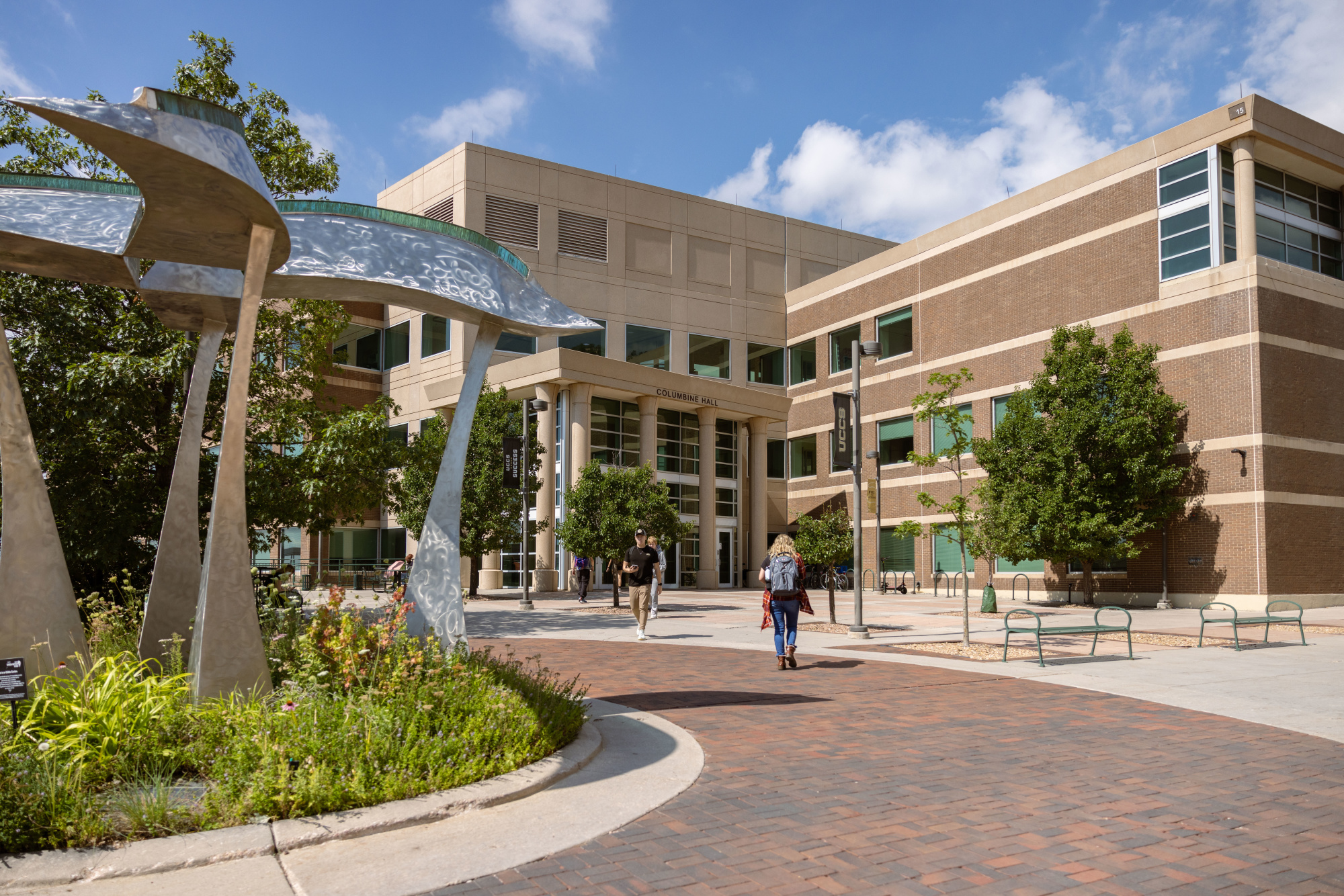 Graduate Programs
Accelerated Master's Program
---
Certificates
---
Social Work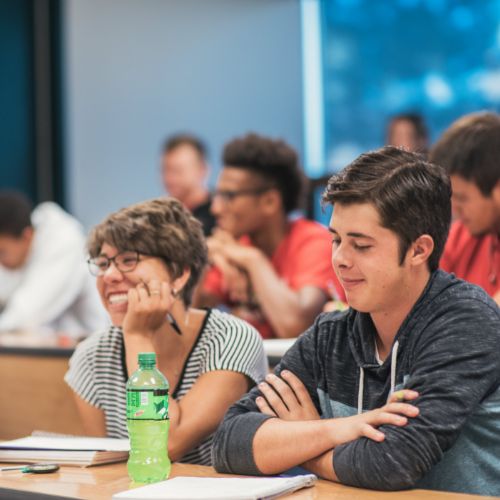 Undergraduate Program
Graduate Programs
Additional Offerings
Course Schedules
The UCCS College of Public Service offers flexible delivery of courses, with options for both online and on-campus classes each semester.
Levino Johnson
Master of Public Administration
"I learned at UCCS what it means to be a public servant. After graduating with honors, I've served in multiple roles within the federal government."
Kaylee Marquez
Bachelor of Arts in Criminal Justice
"In my third year of the BACJ program, I was offered a job with the UCCS Police Department as a student Security Officer, and now, I'm a UCCS Police Officer."