Current Student Resources
Current Student Resources
Resources for Current CPS Students
Capstone Seminar & Thesis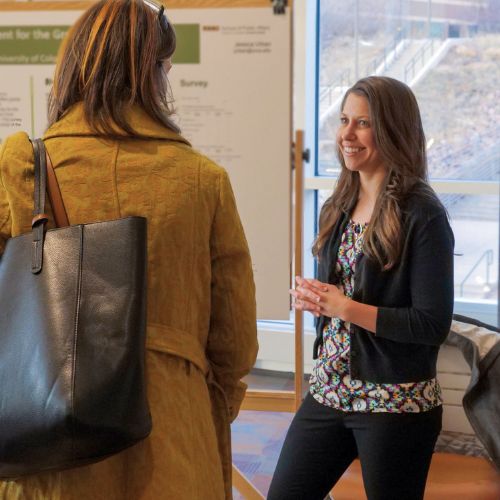 All College of Public Service Graduate Students must complete a graduate-level project demonstrating their ability to integrate the knowledge and skills they have gained from their program. Students will demonstrate their mastery in the following areas:
Knowledge of theory, research, and practice
Oral communication skills
Written communication skills
Critical thinking skills
---
Student Clubs & Organizations
---
Course Schedules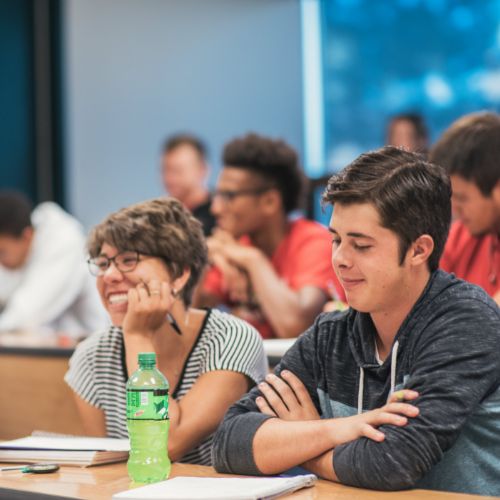 The UCCS College of Public Service is flexible in its delivery of courses, offering both online and on-campus courses each semester. Please click the link below to view our course schedules.
---
Scholarships & Financial Aid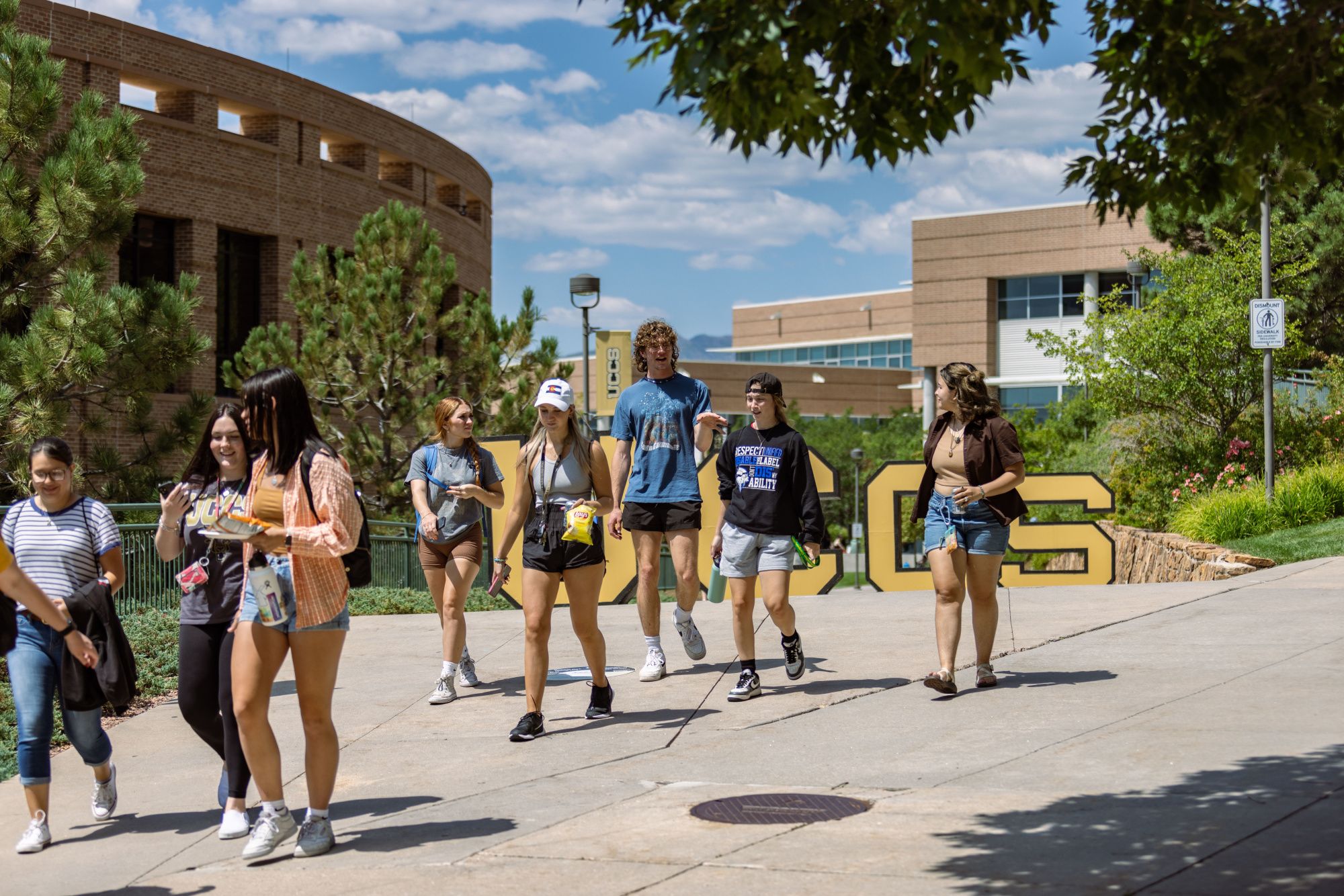 John Suthers Scholarship
The John Suthers Scholarship supports junior and senior Criminal Justice majors in the College of Public Service who have a minimum 3.0 GPA, demonstrate financial need via FAFSA, and are US citizens. Visit the scholarship application page to learn more.
---
50th Anniversary Scholarship
The 50th Anniversary Scholarship supports motivated and academically promising undergraduate and graduate students in the College of Public Service. Visit the scholarship application page to learn more.
---
Explore all financial aid and scholarship opportunities for current students on the UCCS Financial Aid website.
---
Forms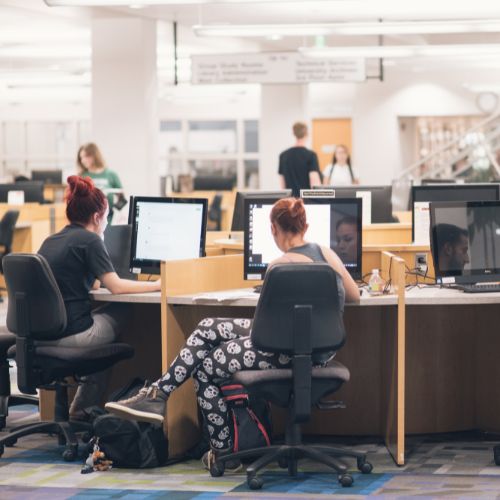 Find forms specific to your program of study.
---
Student Employment Opportunities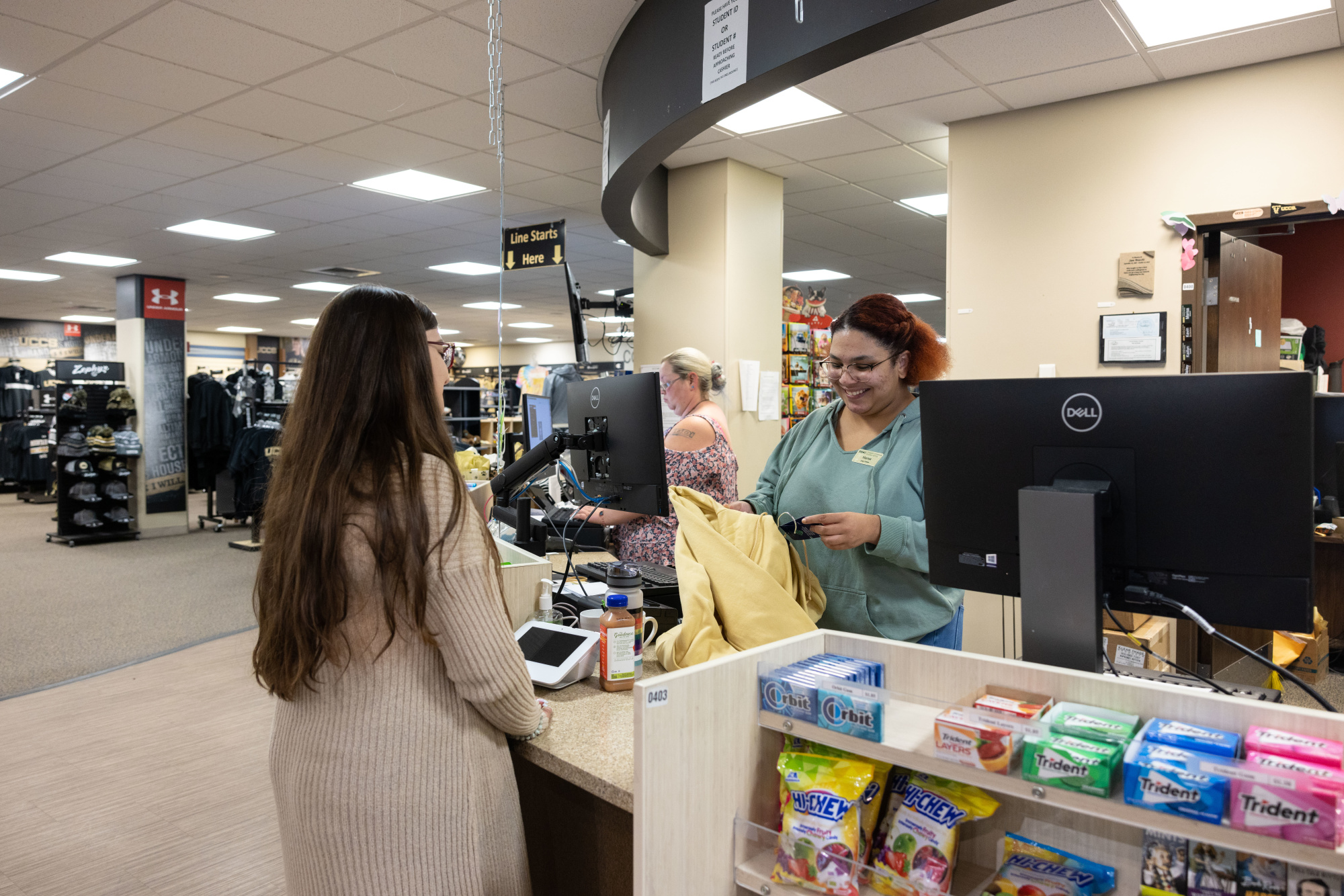 The UCCS Student Employment Assistance Network (SEAN) is where students can go to apply for on-campus and off-campus hourly or work-study positions.
---
Student Handbooks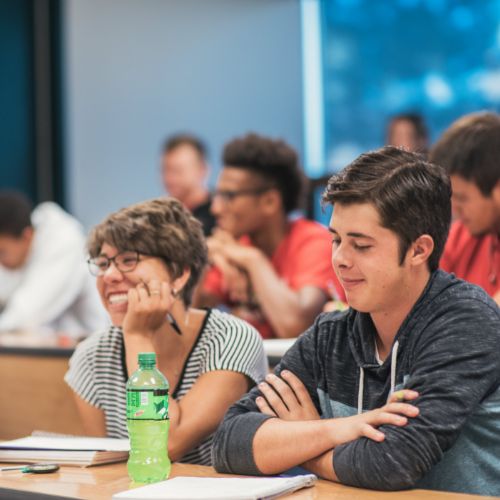 Criminal Justice
BA in Criminal Justice (BACJ) - coming soon
Master of Criminal Justice (MCJ) - coming soon
Public Administration
Social Work
---
Study Abroad Programs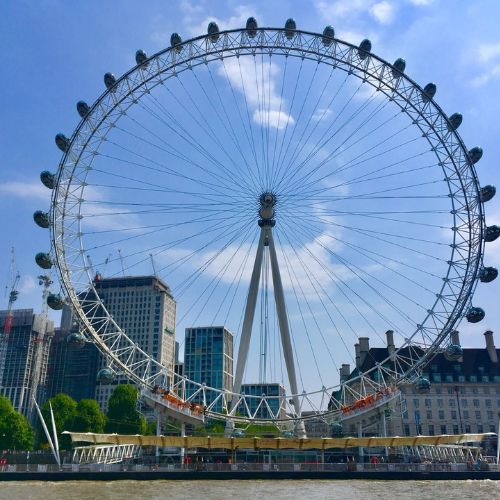 As a student of the College of Public Service, you have the incredible opportunity to expand your academic journey through a range of study-abroad programs. Choose from immersive experiences in London, East Africa, and Poland, each offering a unique learning experience that will deepen your understanding of diverse cultures, political systems, and social issues.
---
Ethics Case Bank
The College of Public Service (CPS) Ethics Case Bank is sponsored by the Daniels Fund Ethics Initiative Collegiate Program at the UCCS College of Business. The Daniels Fund Ethics Initiative Collegiate Program drives the delivery of principle-based ethics education to students at 12 partner institutions.
Within CPS, ethics case banks are a number of cases that explore the unethical practices of government, public, and nonprofit sector organizations and administrators and apply Daniels Fund Ethics Principles, including integrity, trust, accountability, transparency, fairness, respect, rule of law, and viability in the evaluation of these practices.
DIVERSITY, EQUITY, & INCLUSION
Commitment to Anti-racism
Our commitment to anti-oppressive practice and anti-racism work aligns with the ethical standards of the social work profession and the mission of UCCS.
MOSAIC & LGBTQ+ Resource Center
MOSAIC and the LGBTQ+ Resource Center offer ongoing programs, training programs, workshops, leadership development opportunities, resources, and advising to all UCCS students.
DEI Events
Explore upcoming Diversity, Equity, & Inclusion events on campus.