About the Chapter
Pi Alpha Alpha is the Global Honor Society for Public Affairs and Administration. There are more than 160 chapters located around the world at NASPAA member schools. Pi Alpha Alpha is run by NASPAA: The Global Standard in Public Service Education and is directed by the NASPAA Pi Alpha Alpha Special Ad Hoc Committee (Committee).
The purpose of Pi Alpha Alpha is to encourage and recognize outstanding scholarship and accomplishment in public affairs and administration. Its objectives, such as fostering integrity, professionalism, and effective performance, promote the advancement of quality in the education and practice of the art and science of public affairs and administration. PAA membership identifies those with the highest performance levels in educational programs preparing them for public service careers.
Pi Alpha Alpha Induction Ceremony
Congratulations to the newest public administration honors society. This year, our guest speaker Jamie McMullen Garcia, Executive Director of Care and Share presented her insights and experience on "Overcoming Fear of Fundraising".
Chapter Board Meetings
The Pi Alpha Alpha Board meets monthly. We discuss planning and communications details to run the chapter. Join us to view a meeting and get connected with fellow members.
Regina Winters is a Senior Instructor in the Master of Public Administration (MPA) program.
Public Administration Book Club
The Public Administration Book Club is open to all students, alumni, and public sector/non-profit sector professionals.
Pi Alpha Alpha Board Members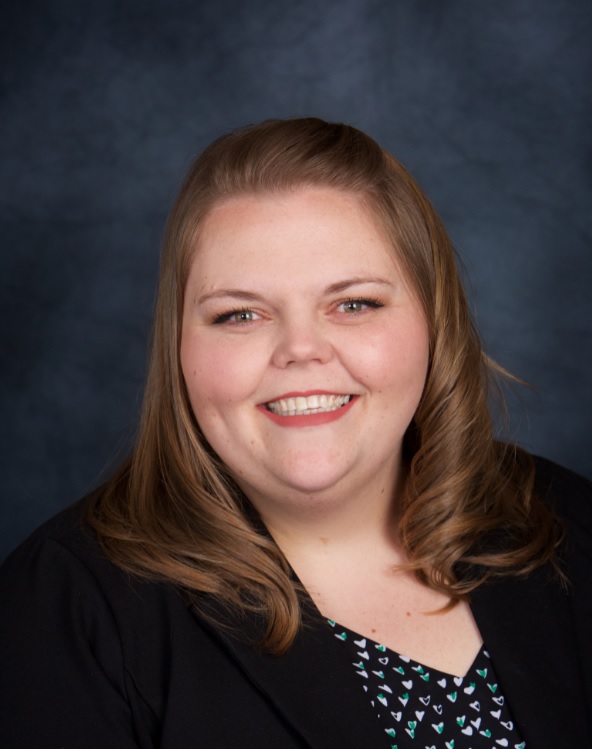 Occupation: Higher Education Administration
UCCS MPA Graduate: Dec. 2020
Hobbies: volunteering, art, family and e-bikes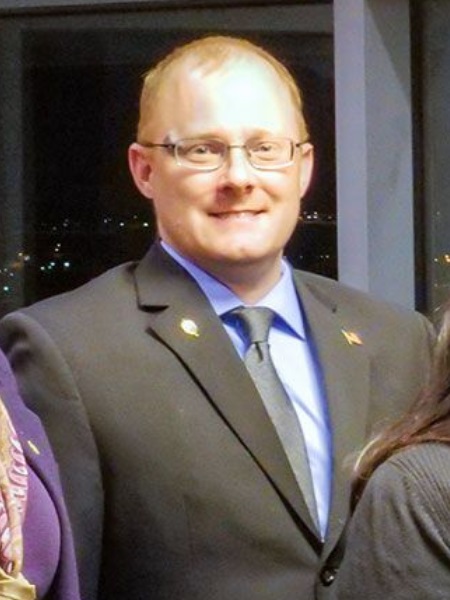 Samuel Page, Past President
Occupation: Public Administration
UCCS MPA Graduate: 2015
Hobbies: family, fishing, games, traveling, and studying history
Occupation: Non-profit Management
UCCS MPA Graduate: 2018
Hobbies: music fan, sports, running & exercise, reading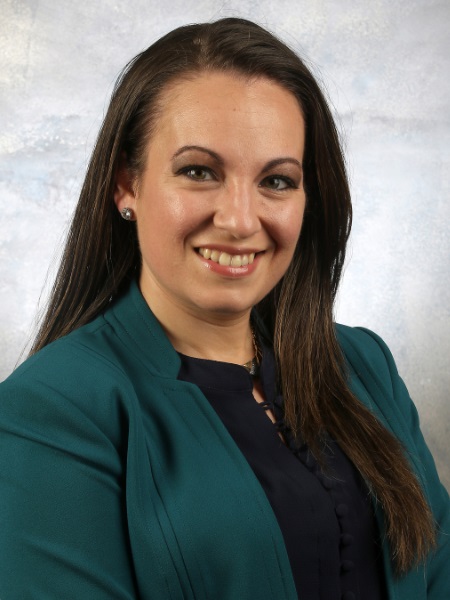 Occupation: Colorado Department of Corrections
UCCS MPA Graduate: May 2020
Hobbies: writing, crafting, cake decorating, interior decorating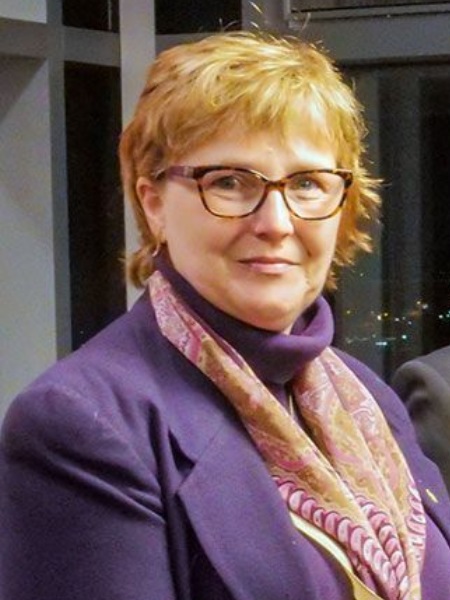 Occupation: Jackie of All Trades
UCCS MPA Graduate: May 2019
Hobbies: dog training, learning languages and expanding my cultural horizons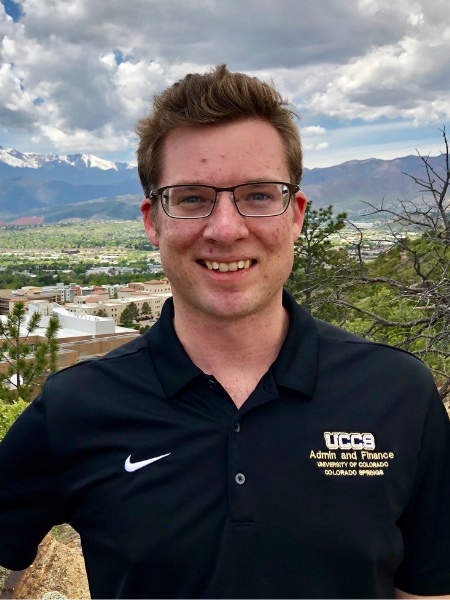 Occupation: Higher Education Finance
UCCS MPA Graduate: May 2018
Hobbies: Reading, hiking, traveling, and investing