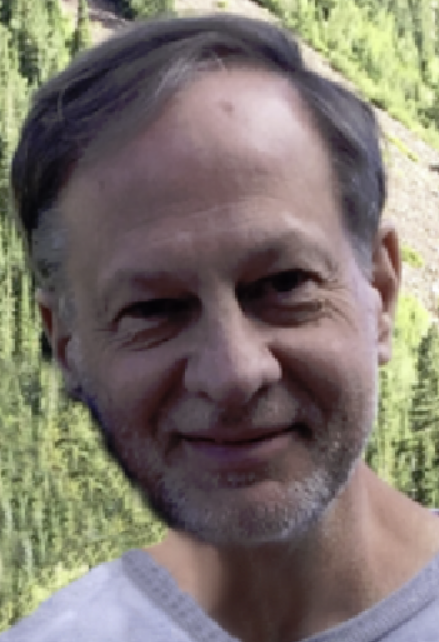 Department of Social Work
Biographical Information
Barry J. Koch Ph.D., LCSW has been in the field of Social Work/Mental Health for 39 years. From 2006-2020 he served as a tenured Full Professor for the Newman University Master of Social Work program in Colorado Springs, where he taught courses in advanced clinical practice, psychopathology, neuroscience, crisis intervention, and social policy. He retired from that position in June 2020. He now teaches as an Adjunct Professor for the University of Colorado Colorado Springs, and provides private clinical supervision.
Dr. Koch has 23 years of clinical practice experience in a variety of settings and treating a wide variety of mental health issues, including 15 years as the Clinical Director of a community mental health/crisis intervention center, a clinical training facility, on the campus of Miami University in Oxford, OH, where he provided crisis intervention training and supervision to over 1,300 undergraduate and graduate students.
He served on the Board of Directors for Suicide Prevention Partnership, and on the Emergency Mental Health Committee with Community Health Partnership, where he helped design the emergency mental health system for Colorado Springs.
He is the co-author of "Guide to Psychoanalytic Developmental Theories", published in 2009 by Springer Press. He was presented with the 2010 "Hero of Mental Health" award by Aspen Pointe in Colorado Springs for extensive work in the area of suicide prevention. He received the "Excellence in Scholarship" award from Newman University in 2010. In 2011 he was chosen from among 125 graduates to be the "Exemplary Alumnus" by the Institute For Clinical Social Work in Chicago. He has done numerous refereed professional presentations in the Colorado Springs community.
From 2017-2020 he compiled a reference work titled "The Concise History of American Social Policy", which has been accepted for publication by Oxford University Press as an online platform to be included as part of their Ancillary Resource Center (ARC) of student resources. The online platform will be launched in December 2020.
Areas of Interest
Chronic mental illness
Psychopathology
Neuroscience for social work
Social work practice theory
Psychodynamic social work practice
Suicide prevention
Crisis intervention
Social policy