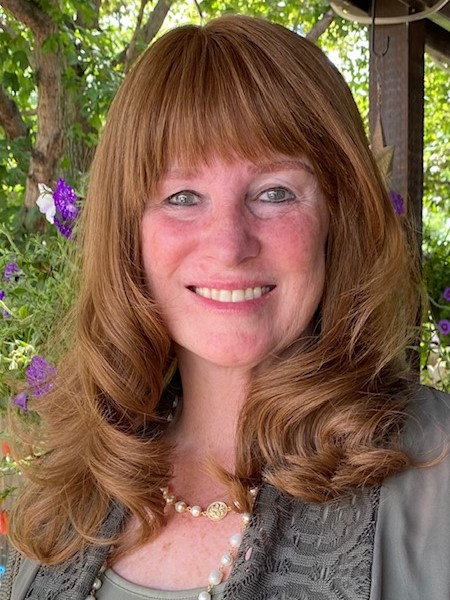 Department of Social Work
Biographical Information
I am a licensed social worker and a clinical trauma practitioner. I have had careers in both education and social work for over 35+ years. My BA is in Social Work from Idaho State University; my MA is in Social Work from DU. I received my teaching and administrator credentials from Chapman College in CA and DU in Denver. I recently retired from education. I currently present/train law enforcement agencies in the areas of brain (Neurobiology of Trauma) and adolescent development and marginalized special populations. My areas of expertise are Trauma, Crisis Intervention, Sexual Abuse, and working with victims of violent crimes. I also volunteer for CSPD in the Victim Advocate Unit. I currently serve on the Pikes Peak Elder Justice Center, (PPEJC), as a Board member. I currently serve as an adjunct faculty/lecturer for UCCS and Newman University in the School of Social Work.
As a licensed social worker, I have worked in the areas of forensic social work in the criminal justice fields, therapist for in-patient adolescent hospitals, Exec. Director of BB/BS of America, medical social worker, caseworker in social services, animal abuse evaluator for the courts, and school social work. I have worked with the elderly population in the medical field, a volunteer with Silver Keys, and with victim advocacy for victims of violent crimes and with elder abuse crimes. I have my own private therapy practice.
I have three grown children; ages 32, 30 and 28 and my spouse is a Lieutenant with CSPD. My oldest graduated from USAFA and is serving as Captain in INTEL and Cybersecurity; my middle graduated from UNLV and is the manager of catering and hospitality for Resort World in Las Vegas and my youngest is an E6 in the Navy as a Master at Arms in police/security. I have three fur babies that are rescues and I love them dearly. I love reading, gardening, hiking, traveling and being with great friends/family.
Areas of Interest
Neurobiology of Trauma
Brain Development and Trauma
Child Trauma/Sexual Assault/Human Trafficking
Grief/Bereavement
Suicidology
Crisis Intervention
Clinical Social Work and Supervision
Mental Illness and Psychopathology