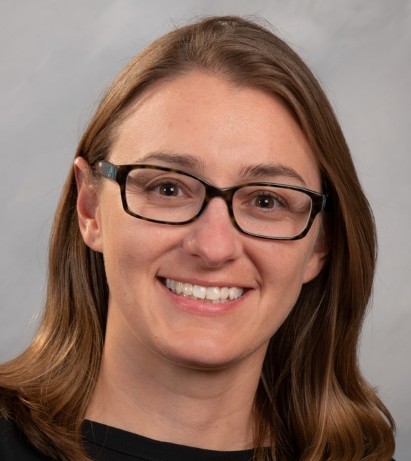 Ph.D., Assistant Professor
College of Public Service
ACAD 321
1420 Austin Bluffs Parkway
Colorado Springs, CO 80918
Fall 2023 Office Hours: by appointment (in person or Teams). Email me to schedule a meeting.
Biographical Information
Dr. Jessica Berrett is an Assistant Professor in the College of Public Service at the University of Colorado Colorado Springs. She earned her Ph.D. in Public Administration at North Carolina State University's School of Public and International Affairs. She also holds an MBA with a focus on nonprofit management and social entrepreneurship from Syracuse University and a BA in Integrative Physiology from the University of Colorado Boulder. Her area of specialization is nonprofit management with a research focus on nonprofit financial and performance management. Dr. Berrett's research has been published in Nonprofit and Voluntary Sector Quarterly, Nonprofit Management and Leadership, VOLUNTAS, and the Journal of Public and Nonprofit Affairs. Her strong commitment to the social sector is reflected in seventeen years of experience in nonprofit fundraising, management, and consulting. She is also the CEO of Three Stones Consulting, a strategy firm for the social sector that she founded in 2010.
Areas of Interest
Nonprofit management
Performance management
Financial management
Efficiency