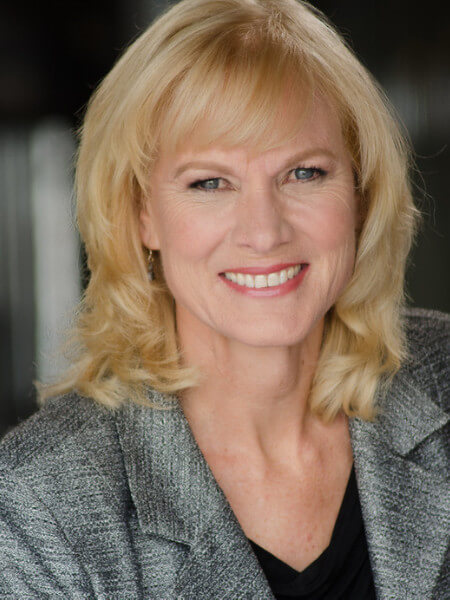 Department of Criminal Justice
Biographical Information
Kerri a subject matter expert on Restorative Justice and Restorative Dialogue. She is fascinated with the language of conflict and teaching people in conflict ways to repair harm and rebuild relationships. Her Restorative Justice/Restorative Dialogue class garners rave reviews from students.
She has unique experience that supports victim impact and trauma healing and was recently appointed to the National Institute of Corrections Post-Conviction Victim Legal Issues Project. She is a certified Trauma Informed Care Practitioner and has a new book coming out on "Trauma Responsive Restorative Communication".
She is an adjunct professor at Creighton University Law School, and the University of Colorado's Colorado Springs and Denver campuses. She has facilitated over 1000 restorative dialogues between victims and offenders and has been the contracted specialist for Colorado Department of Corrections, Co. Department of Youth Corrections, municipal and county courts, and schools establishing restorative dialogue programs.