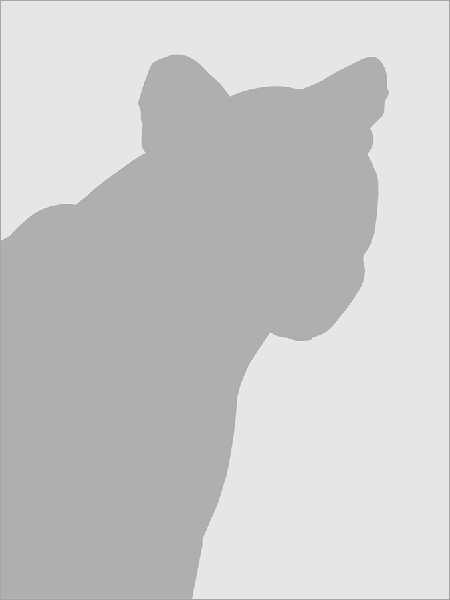 Graduate Student Services Specialist, Criminal Justice & Public Administration
College of Public Service
ACAD 303
1420 Austin Bluffs Parkway
Colorado Springs, CO 80918
Schedule a Meeting
You can schedule a meeting with me on Calendly.
Biographical Information
Amy is a higher education professional with a background in advising, career development and coaching, graduate program administration, and compliance. She has worked in graduate student services for 5+ years and really enjoys helping students find success as they navigate through the next chapter of their educational journey. When not working, Amy enjoys live music events, sports, and taking in the Colorado views with her family and their dog.
Education
BA Organizational Leadership | Arizona State University