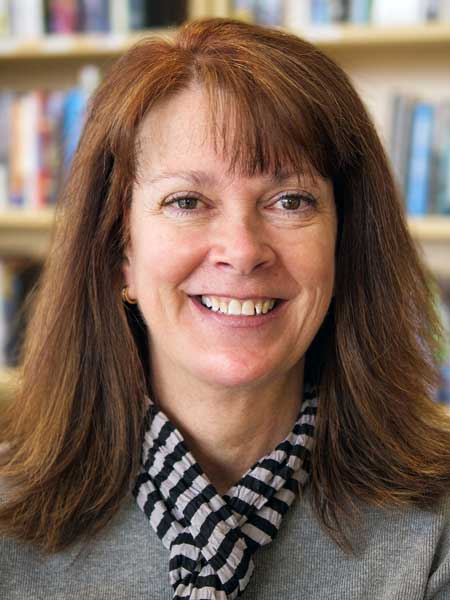 Director of Strategic Initiatives & Alumni Relations
College of Public Service
ACAD 327
1420 Austin Bluffs Parkway
Colorado Springs, CO 80918
Connect with me by phone or email. Virtual appointments are available or we can connect in person on the UCCS campus in the Academic Offices Building or T. Rowe Price Career & Innovation Center or at UCCS Downtown.
Biographical Information
Pam has been with the College of Public Service since 2011 and is a proud alum of the MPA program. She connects with CPS alumni and acts as a conduit for student learning and internship/employment opportunities with community partners. She also provides data for the College and supports MPA accreditation reporting.
Outside of work, Pam enjoys traveling, cooking, and sailing.
Education
Master of Public Administration, UCCS
Master of Urban and Regional Planning + Certificate in Sustainable Urban Infrastructure, UC Denver