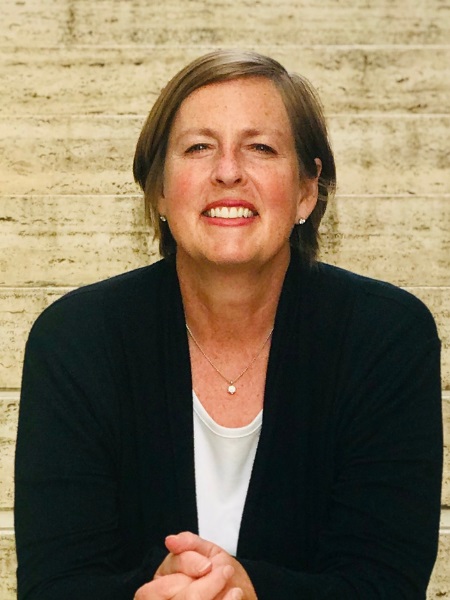 MSW, Clinical Assistant Professor
Social Work, College of Public Service
ACAD 117
1420 Austin Bluffs Pkwy
Colorado Springs, CO 80918
Fall 2023 Office Hours: by appointment (in person or virtual)
Biographical Information
My name is Monica Furey. I am a clinical social worker, school board president, and president of the Colorado Association of School Boards. I received my Master's in Social Work from the University of Texas--Austin, a Master's in English from Georgetown University, and a BS in German from Georgetown University. I am currently in the Ph.D. program in Educational Leadership (Dissertation phase) here at UCCS
Prior to joining academia, I worked in Washington, DC's Department of Human Services with abused children. I was a social work fellow in the Yale Child Study Center (YCSC) and went on to a faculty position in the Yale Child Study Center's HIV-Affected Children and Families Program, offering community-based therapy as well as traditional case management services to children and families, and was a therapist in a long-term children's group. I also had my own private practice at that time.
After moving to Colorado Springs in 2004, I became active in schools. I was elected to the Cheyenne Mountain School District Board of Education in 2013 and elected president in 2017. I was elected to the Colorado Association of School Boards Board of Directors in 2015, and elected president in 2018. I serve on multiple committees, councils, and boards at the local, state, and national levels.
It has been an honor to attend and now teach at UCCS. I was thrilled to learn of the planned Master of Social Work and Bachelor of Social Work programs. With these amazing opportunities, I am able to integrate my passion for leadership, community organization, and social work. It is a privilege to serve the students, staff, faculty, and community at UCCS as part of the talented CPS team.
Areas of Interest
Positive psychology
Human growth and development
Strengths based interventions
Clinical social work
Issues pertaining to gender, trauma, and violence