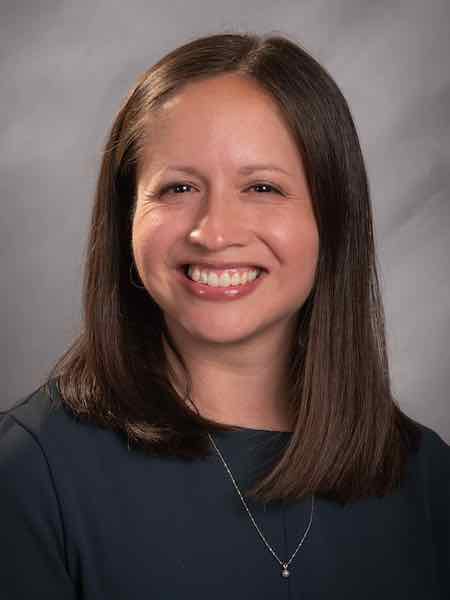 MSW, Clinical Assistant Professor
College of Public Service
ACAD 118
1420 Austin Bluffs Parkway
Colorado Springs, CO 80918
Fall 2023 Office Hours: Tuesdays 1:00pm-3:00pm (in person) & Thursdays 10:00am-Noon (virtual) | & by appointment
Biographical Information
Maria O'Connell is a Clinical Assistant Professor in the Department of Social Work at the University of Colorado Colorado Springs (UCCS). She earned her Master of Social Work degree from Michigan State University in 2010. Prior to joining higher education and academia, Maria worked in case management, providing therapeutic in-home services to youth in foster care and in medical social work.
Maria has been with UCCS since 2013 and has held various roles such as Success Coach and Academic Advisor. In January 2021, Maria joined the College of Public Service as the inaugural Student Services Specialist for the Department of Social Work at UCCS. In this role, she was responsible for recruiting, guiding graduate students through the application process, and supporting students in the UCCS Social Work program. Maria joined the Social Work faculty in Fall 2022.
Maria is originally from Quito, Ecuador and is passionate about social work, higher education, and helping students. She feels honored to be a part of the College of Public Service and Department of Social Work.
Areas of Interest
Higher Education
Student Success
Working with Latinx Communities
Anti-racist pedagogy