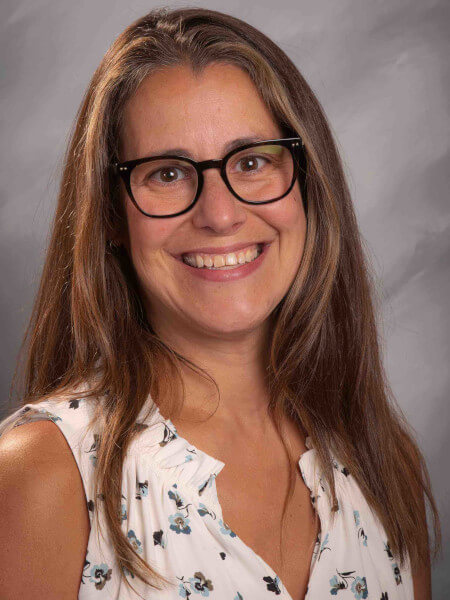 MSW, Ph.D., LCSW, Associate Professor & BSW Director
College of Public Service
ACAD 111
1420 Austin Bluffs Parkway
Colorado Springs, CO 80918
Fall 2023 Office Hours: by appointment. Schedule a meeting via my Bookings page or email me.
Biographical Information
Laurel N. Bidwell is an Associate Professor in the Social Work department at the University of Colorado at Colorado Springs (UCCS). She completed her Master of Social Work degree at Hunter College, City University of New York in 1994 and then worked as a clinical social worker in Toronto, Ontario, Canada with young adults diagnosed with major mental illness. As a clinical social worker, Dr. Bidwell provided direct services to individuals and families both within the community and within a hospital setting, she also provided consultation and assessment services within the hospital emergency department, coordinated an outpatient step down unit (hospital-school partnership) and assisted in the restructuring and streamlining of tertiary pediatric mental health services within the Greater Toronto area in the late 1990's. Dr. Bidwell then completed her PhD in Developmental Psychology at Columbia University with a specialized focus in the area of risk and resilience.
Since completion of her PhD in 2006, Dr. Bidwell has been working as an evaluation researcher, first as a postdoctoral fellow at York University in Toronto, Ontario, Canada, then as a Research Associate at the University of Minnesota and then as a full-time faculty member at St. Catherine University, St. Paul, MN. Her area of expertise is in evaluation research. Dr. Bidwell has collaborated with numerous community- and University-based organizations to evaluate direct services that are being provided to children and families. Over the past ten years, she has focused on the evaluation of services within the child welfare and juvenile justice sectors. Her love of research led her to co-author a book on mixed methods for social workers (entitled Mixed Methods Research for Social Work, Oxford University Press). She is deeply invested in identifying methodologies that assist communities in answering complex questions about their delivery of services. She joined the faculty at the UCCS in the Fall of 2022 and is currently serving as BSW Program Director and Associate Professor.
Areas of Interest
Program evaluation, Mixed methods, Community based participatory research (CBPR), Participatory action research (PAR), Human Centered Design, Systems change and innovation, Child welfare, Juvenile Justice, Resilience, Anti-racist pedagogy