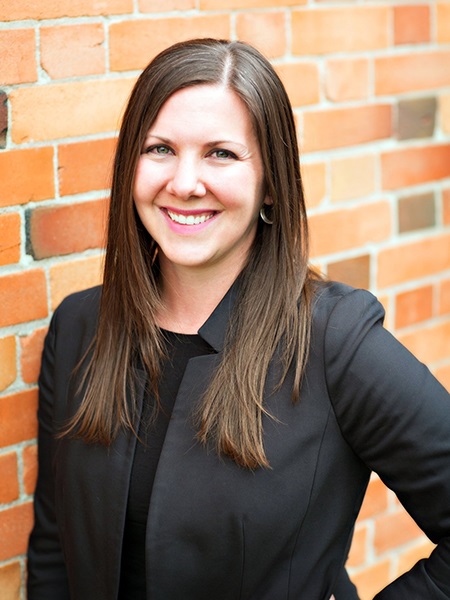 Ph.D., Assistant Professor
College of Public Service
ACAD 114
1420 Austin Bluffs Parkway
Colorado Springs, CO 80918
Fall 2023 Office Hours: by appointment (in person or Teams)
Biographical Information
Stephanie Gangemi is an Assistant Professor in the Department of Social Work at the University of Colorado Colorado Springs, College of Public Service. Stephanie is also a Licensed Clinical Social Worker in Colorado. She holds a Ph.D. in Social Work from Smith College (2021), a Master of Social Work from Columbia University School of Social Work (2008) and a Bachelor of Arts from Wagner College (2006).
Stephanie brings over fourteen years of social work practice and academic teaching experience. She has over a decade of experience in correctional mental health practicing at Riker's Island as well as serving as the Director of Mental Health at the El Paso County Jail. In addition to her time at UCCS, Stephanie has taught social work courses at Smith College, Newman University, Pikes Peak Community College and Wagner College. Stephanie's clinical practice has included work with incarcerated people with severe and persistent mental illness, the assessment, diagnosis, and treatment of personality disorders, as well as suicide prevention. Her research is on the training and experiences of the correctional healthcare workforce.
Stephanie became a UCCS Daniel's Ethics Fellow in 2021 with a focus on enhancing ethics training for mental health professionals through simulation-based learning and she was the 2018, first-place winner of the international, Seidenberg Paper Prize on proposed solutions to issues between guards and inmates.
Areas of Interest
Forensic social work

Psychodynamic social work practice

Incarceration and mental illness

Personality disorders

Suicide prevention

Trauma in correctional staff members

Training of the correctional workforce