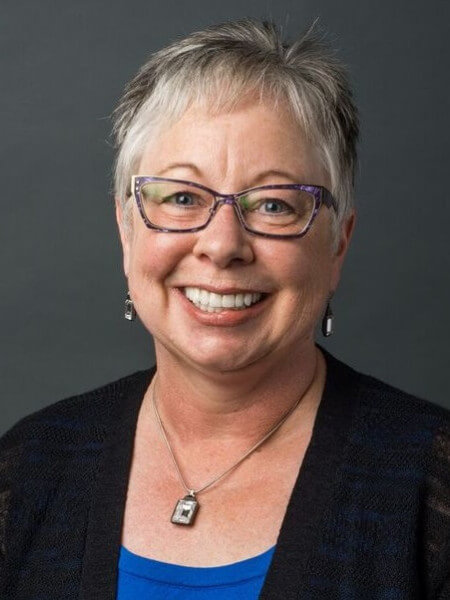 DHB, LCSW, MSW, Clinical Assistant Professor
College of Public Service
Fall 2023 Office Hours: by appointment (in person or Teams). Schedule a meeting via my Calendly page or email me.
Schedule a Meeting
You can schedule a meeting with me on Calendly.
Biographical Information
Before joining the Social Work faculty in January 2023, Billie Ratliff, LCSW, worked in the field of behavioral health for over 43 years, most recently as the Director of Behavioral Health for UCHealth's Southern Region. Billie obtained a Master's Degree in Social Work from Washington University St. Louis and a Doctor of Behavioral Health from the Cummings Graduate Institute. She is a Licensed Clinical Social Worker in Colorado. In 2010, Billie was part of the Memorial Hospital behavioral health leadership team responsible for restructuring the patient care model for delivery of best practice care to behavioral health patients in an acute medical setting. Billie is active on numerous community committees related to improving the lives of individuals who live with Mental Illness. Billie is a certified Trauma Informed Care instructor and mentor. Hobbies include reading, quilting, and paper crafting.