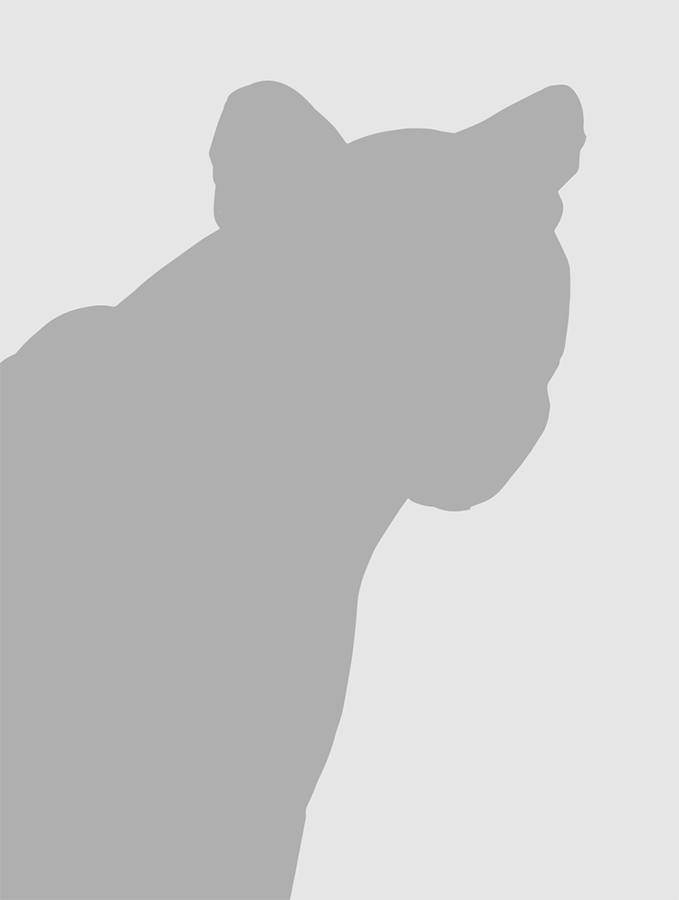 Department of Criminal Justice
Biographical Information
Ken has been a Colorado resident for over 45 years. He earned an MPA from the College of Public Service (then the School of Public Affairs) at UCCS.
Ken retired as the Patrol Division Commander from the El Paso County Sheriff's Office in 2002. He has also worked for the United Nations as a police officer in Kosovo after their war ended in 1999, serving almost two years and attaining the rank of station commander. Ken has been a consultant for The Bureau of Indian Affairs, The National Institute of Corrections, and The United States Department of Justice.
Ken has been teaching at UCCS for over twenty years. His passion is the classroom and interacting with students.
Ken has been married for over 37 years and has five children and eleven grandchildren.