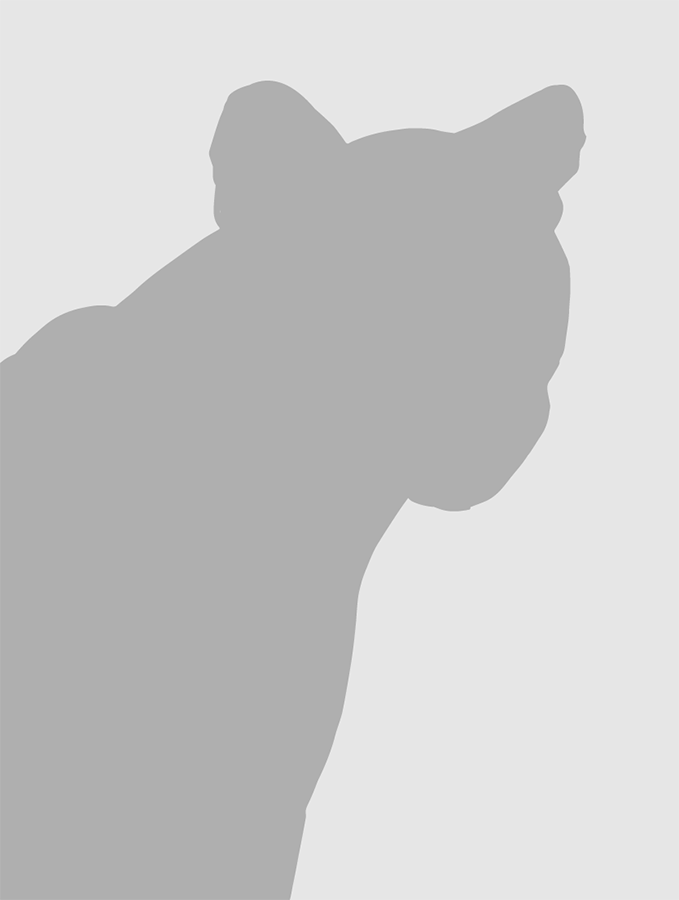 Department of Criminal Justice
Biographical Information
Joe Kistle has over 32 years of law enforcement experience. Starting his career in 1978 as a Corrections Officer for 5 years, he served the remaining 27 ½ as a police officer with the Franklin, NJ Police Department serving his last 9 years as Chief of Police. He currently holds a Bachelor of Arts degree in Public Administration and a Master of Administrative Science degree with concentrations and certifications in Global Leadership and Human Resources, both from Fairleigh Dickinson University. He is also a graduate of the 219th session of the FBI's National Academy focusing on Counterterrorism studies and Penn State's Police Executive Development Program. Joe worked 4 ½ years for the Colorado Springs Police Department's Management Services Division overseeing and developing their hiring and promotional processes along with supervising the Background Investigations Cadre.
Joe Kistle has served as an examiner for both the New Jersey State Association of Chiefs of Police and International Association of Chiefs of Police, Commander of a multi-jurisdictional Critical Response Unit, Deputy Coordinator of OEM, and a member of the NJ Joint Terrorism Task Force.
Joe Kistle is the Chairman of IACP's Patrol and Tactical Operations Committee; also serves on the advisory board of the IACP's National Center for Violence Against Police Officers, is currently working with survivors of the Parkland High School shooting and is a Team Adam consultant for the National Center for Missing and Exploited Children. Joe also worked for the firm of Lexipol since June 2016 as a consultant for law enforcement agencies across the country developing and implementing their policy manuals.
Joe has been a lecturer for UCCS in the College of Public Service since 2014, instructing classes specific to the Undergraduate Certificate in Homeland Security and Hazards Management.