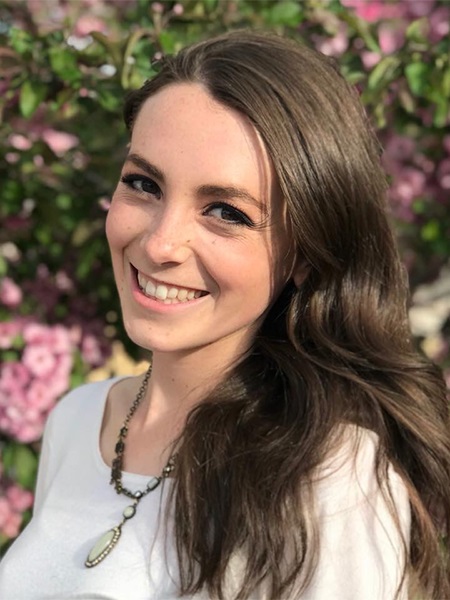 Administrative Coordinator, Public Safety Initiative
College of Public Service
I am fully remote. Connect with me via phone or email.
Biographical Information
Alexandra (Ali) Horton joined the Public Safety Initiative in the College of Public Service in February of 2019. Her duties include assisting the development and delivery of the Public Safety Initiative's cybersecurity and forensic related training events. Ali received her BA in Criminal Justice from the University of Colorado Colorado Springs (UCCS), and is currently pursuing a dual Master's degree in Criminal Justice and Public Administration at UCCS. She is excited to be working with an amazing team that strives to serve others.